Are you looking for a new job or career opportunity? Check out the postings below!
SUSK NATIONAL COORDINATOR
The Ukrainian Canadian Students' Union (SUSK) is seeking an ambitious and creative National Coordinator to fill a 5-month contract (subject to extension) starting immediately. The successful applicant will play an integral role in developing a fundraising strategy to sustain SUSK, and key programming including SUSK Congress (annual student conference) and coordinating Ukrainian Student Organizations across Canada. Based in the Ukrainian Canadian Congress (UCC) national office in Ottawa, ON, the National Coordinator will work alongside UCC staff. They will assist SUSK in growing its capacity and supporting and empowering Ukrainian students while enhancing the operational capacity of UCC.
For more information, check out this document. To apply for the position, email your resume and cover letter to apply@susk.ca by 11:59 p.m. EST on October 28, 2020.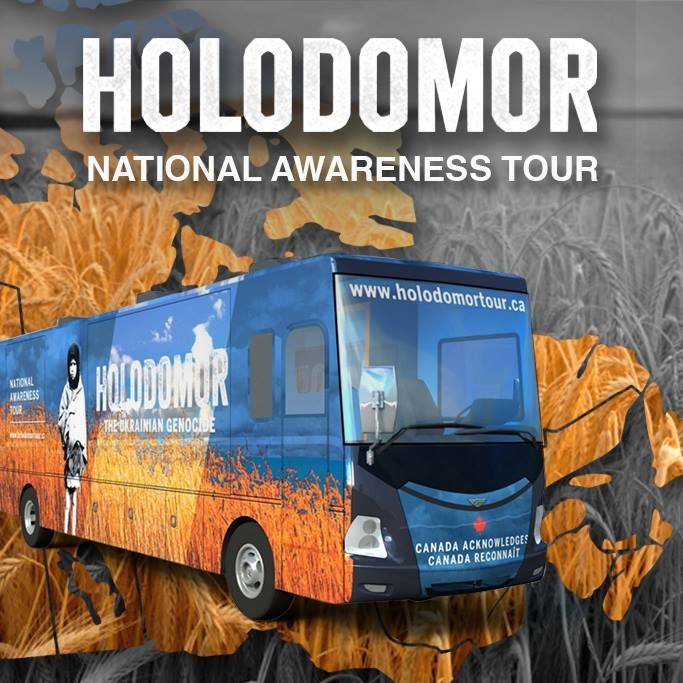 HOLODOMOR NATIONAL AWARENESS TOUR
The Holodomor National Awareness Tour (HNAT) is looking to hire someone as a School Liason Facilitator at its Toronto office. The hired candidate is responsible for reaching out to schools and school boards across Canada to secure bookings for the Holodomor Mobile Classroom (HMC). The Liaison will develop contact lists, make initial contact with schools and school boards, determine who the decision-makers are, follow up as necessary, and schedule the HMC in coordination with the Executive Director of HNAT.
PETRO JACYK EDUCATION FOUNDATION
The Petro Jacyk Foundation is looking to hire an Administrator in Mississauga, ON. This part-time position requires someone who has 2-4 years of progressive work experience in an administrative role, strong working knowledge of Microsoft Office Suite technology, and experience in fundraising and community relations.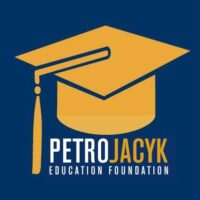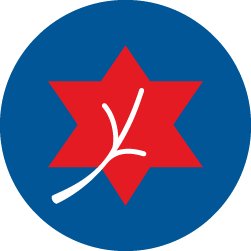 CANADIAN JEWISH POLITICAL AFFAIRS COMMITTEE (CJPAC)
CJPAC offers a 35 hours per week internship from May-August 2020 in its Toronto and Montreal offices. Responsibilities include: developing new and exciting programs that will be implemented across the country, creating and carrying out strategies geared toward inspiring Canadians to get involved in CJPAC's political process, and helping implement the annual CJPAC Camp Tour program. It's a great opportunity for current or graduating post-secondary students to meet with elected officials, political activists and community leaders all while participating in programs to enhance your political and professional skills.
UKRAINIAN CANADIAN CONGRESS (UCC)
The UCC wants to ensure that the Ukrainian Canadian community continues to play a significant role in shaping Canada's political landscape and policies for decades to come. This is a paid internship program in Ottawa with Members of Parliament for up to 10 months. Interns work on policy research, communications, legislative affairs and constituency work, and learn firsthand about Canada's Parliament and all aspects of the legislative and governmental process. The deadline to apply has been extended until August 21, 2020.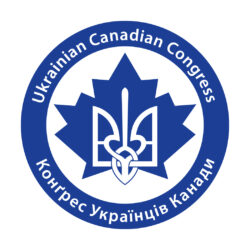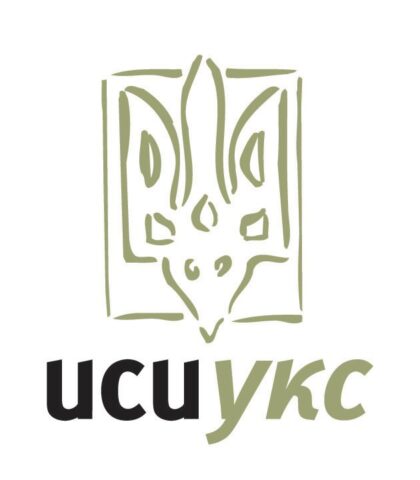 UKRAINIAN CREDIT UNION (UCU)
UCU is currently looking to hire a Full-Time Member Service Representative at its Ottawa branch. Under the direction of the Branch Manager, the successful candidate will be responsible for providing a full range of services to our members. They will support UCU's superior sales and service environment, cross-selling and upselling UCU's line of products and services. The successful candidate will also be expected to participate in various Ukrainian community events.
BCU FINANCIAL (FORMERLY BUDUCHNIST CREDIT UNION)
Though there are currently no job opportunities at BCU, please continue to check its site as well as SUSK's job page for regularly updated information.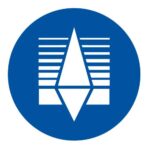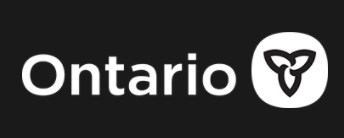 NEW PATHWAY UKRAINIAN NEWS
New Pathway provides a list of job opportunities accessible by those within and outside of its readership. Check out its page regularly for updated information!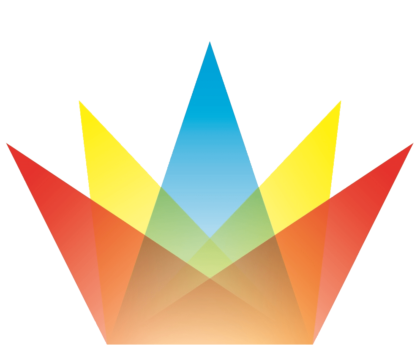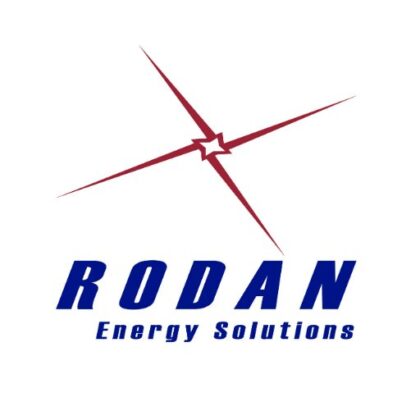 RODAN ENERGY SOLUTIONS
Rodan Energy is a leading North American energy management company delivering valuable solutions to large commercial and industrial energy users as well as power distribution and generation companies. There are multiple positions available on its site. Rodan Energy welcomes and encourages applications from people with disabilities. Accommodations are available on request for candidates taking part in all aspects of the selection process.
SENATE OF CANADA
The Senate hires students throughout the year to work in various areas of the Senate Administration. Some of the areas where students have worked in the past include: Legislative Services, Finance and Procurement, Human Resources, Communications, Information Management, Internal Audit and Strategic Planning, and Protective Service.
The Senate has the following student employment programs: Senate Page Program, COOP, Student employment during the summer months (May to August), and Student employment during the school year (September to April).
IVAN FRANKO HOMES
Every year Ivan Franko Homes hire Ukrainian-speaking full-time students, age 15 to 30 year old, for temporary summer employment. The number of students, job positions and terms of employment may vary. The ideal person is a team-player able to work independently while observing policies and procedures as well as work standards and safety regulations.
HEALTHCARE
For information about healthcare-related opportunities, please contact Marika Dubyk at marika.dubyk@gmail.com